Marcel
Hi there friends!
---
I'd like to welcome any of you
who have used or been referred to us
through Mr. Marcel Bourgoin.
---
We are truly honored to serve you by his referral.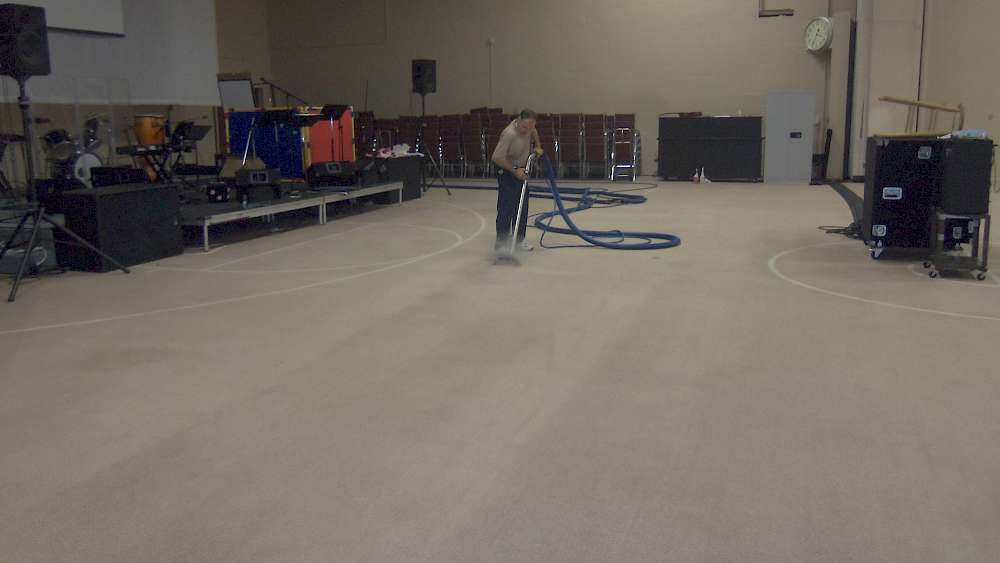 We have known him since about 1994, right after becoming certified with the IICRC, and after having met at a convention of Carpet Cleaners. We have proudly associated with him all these years.
I remember him working 9-9 many of the long years we have known each other. 
He has always referred some of the best of clients to us because we served areas of North Central CT which were outside of his South Central CT service area, or he was just too busy and the job too urgent to cover it himself!

I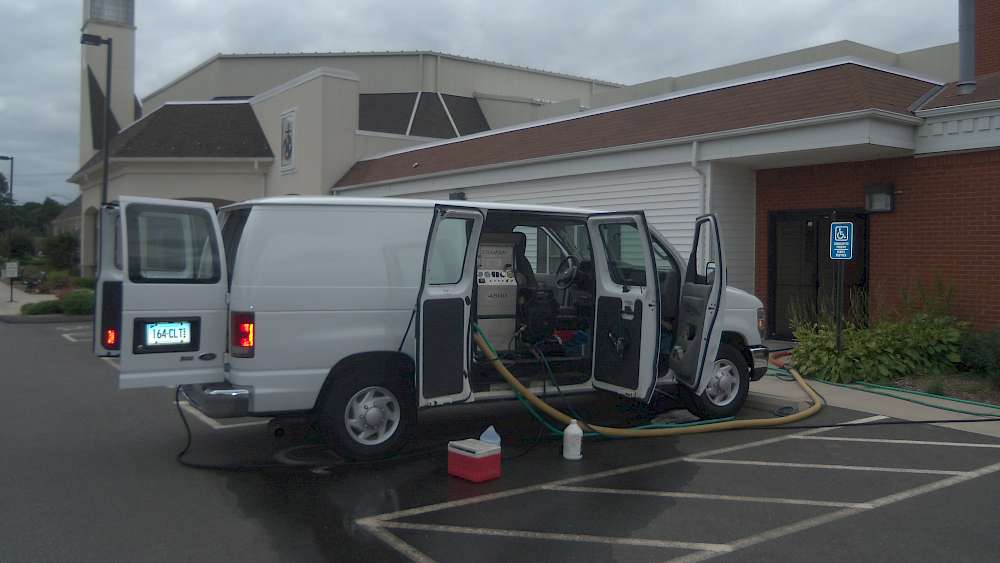 n turn he has helped us at urgent times in our business as well. In 2012 we suffered the loss of our first Truck's engine at the start of a very big job [in the three pictures here] and Marcel finished that job for us with our glad labor supplied to assist him!
We especially appreciate him in both our professional as well as our personal relationship to him.
He will be discontinuing most all of his carpet cleaning after November, 2018, and we are glad to assist any who preferred his business. But we have encouraged him to continue some side work doing upholstery cleaning with a machine well suited to his use should he decide to do that. He is selectively taking on re-upholstering work with his own equipment. Thanks for taking time to connect with us!
---
Please tell us ANYTIME how we can improve our service to you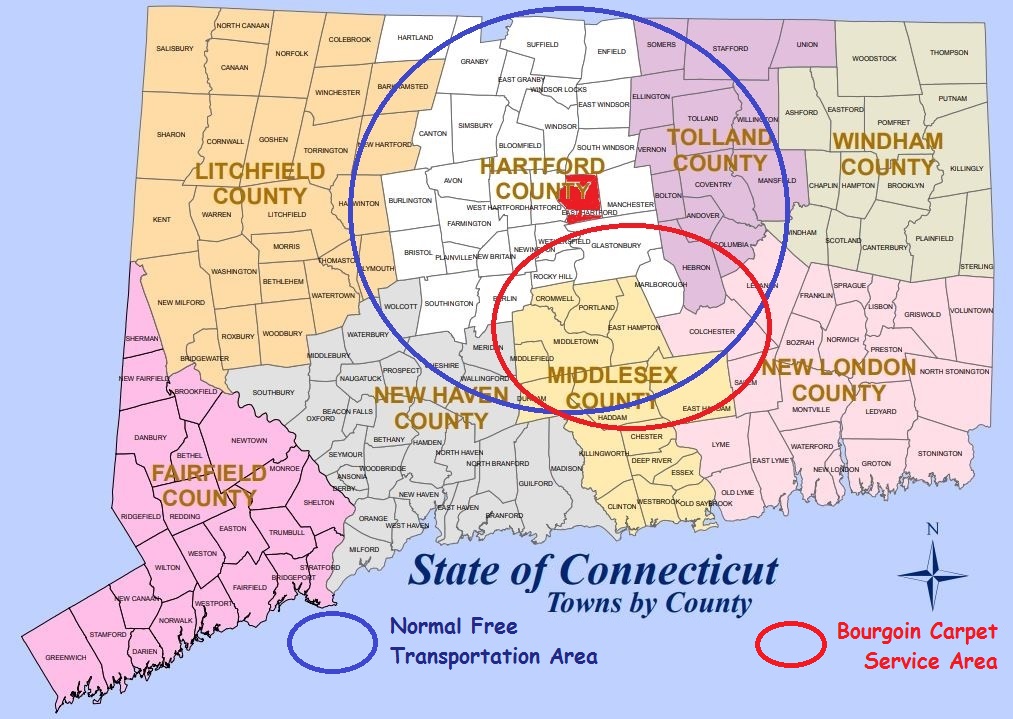 in order to be better acquainted with you!
Our mutual styled businesses have complimented each other in both service and value.
Sincerely,
C. Patrick Lanyon.
David Lanyon, Technician 
Joseph Lanyon, Technician
---