Joseph
Welcome!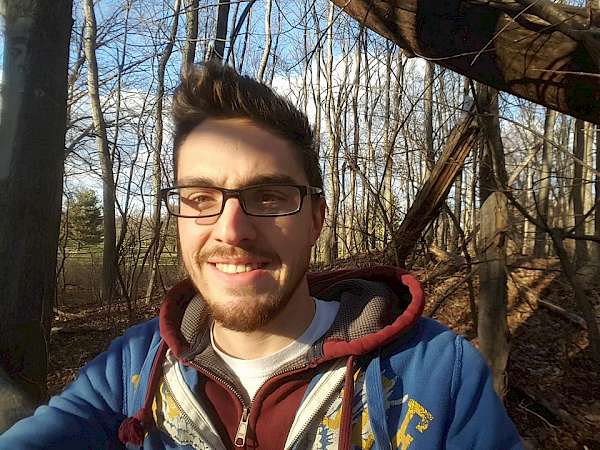 This is Our Page for – Joseph P. Lanyon,
Glory Carpet Cleaning Service 
Business Manager & Cleaning Technician
---
Certified with: IICRC #206647
UFT, Upholstery Cleaning (June 2014) and
WRT  Water Restoration Cleaning Technician
and ICRA #355
Joseph has graduated in December 2015 and celebrated his commencement in May, 2016 with a Business Management Major at Pensacola Christian College in Florida.
---
He is now certified in several areas.  Upholstery and Fabric Technician, Commercial Carpet Cleaning and Water Restoration with the IICRC.
---
He will work closely with  David, our resident cleaning technician, and yours truly Patrick to serve now as we service a host of cleaning options.
---
Joseph, when not busy in cleaning, is alternately highly skilled in Bicycle Repair Service.
Contact Joseph at 860-922-6448.