#1.  30th Anniversary Company Discount until November 19, 2018.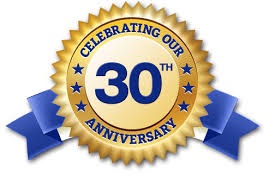 Anyone listening to our Consumer Awareness Audio/Transcript is eligible to get 30 minutes off of a 60 minute carpet cleaning appointment.
(That's half price folks if you do most of your house –about 4-6 rooms!)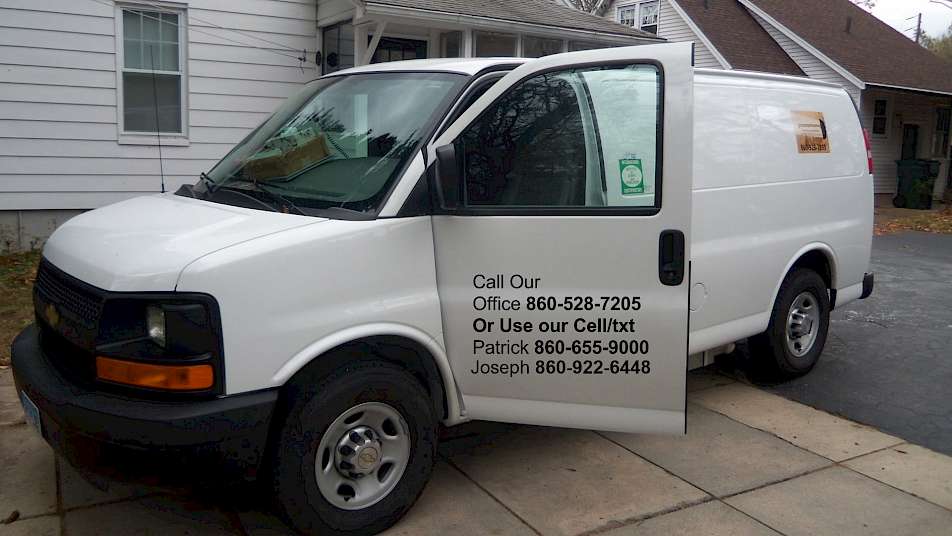 (You just have to pass a 5 simple question quiz to help us verify you read or heard the presentation, and you will be well educated about something you really want to know well!) 
#2. Prepayment Discount You must advise us of this option
to receive it when you call to schedule !

(If you pay before you call us and notify us you have pre-payed an amount of at least 30, or 60 or 90 minutes based on the size of job you have to clean, we will give you the electronic processing fee we charge to collect normally after the job is done - currently up to 5% of the flat electronic charge of job cost additional.)