Covid-19
Corona-virus (Pertinent Information)
The contagious nature of this virus Is unprecedented.

We are, however, grateful to see the stepped-up cleaning it has generated for the sake of all of our health. Take note of these things, please.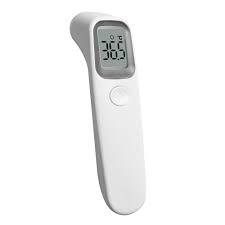 (1) We have an infrared-thermometer to check technician body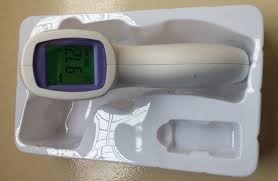 temperature as of 6/1//2020 as we begin work at each appointment for this cleaning season. If necessary we will make other arrangements. If you have pre-arrival concerns, please call or text Joseph, 860-922-6448.
(2) As we have always carried respirators (and use them when necessary for technician safety)
our technicians will now exercise responsible safety practice for our clients according to the following.
Science demonstrates facial protection can be detrimental to people including our technicians while they are working. 
We refer you to two Videos, 1) a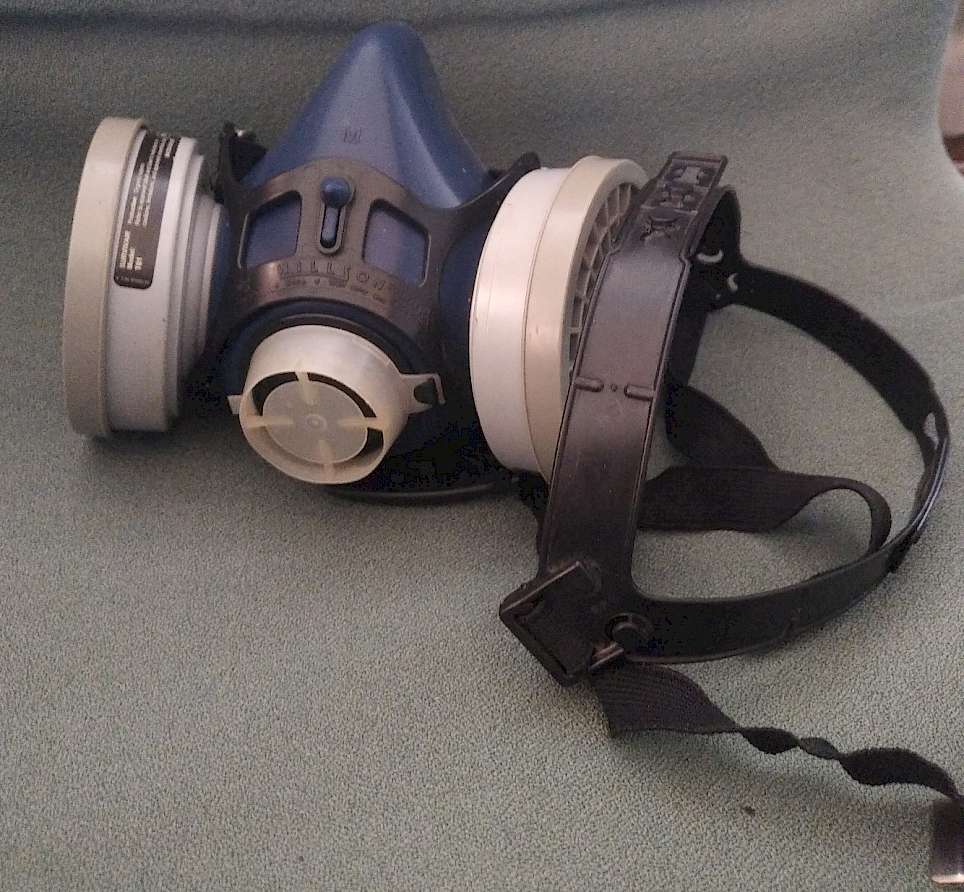 13 minute video specifically on masks,
A) https://www.bitchute.com/video/IdqL2MGdhaA8/
and 2) a trusted physician calmly discussing the several pertinent issues surrounding Covid-19 [37 minutes, we recommend you view it completely!]:
B) https://www.facebook.com/drmarkhyman/videos/721896768593656 Alternate link off social media: [too new to see at this posting, but his site search will find it: https://drhyman.com/search/covid ]
We do NOT discourage the wearing of masks, unless it is not safe for you to do so.
Our technicians carry masks and will temporarily wear them by request for short periods of interactive time with you.
If you remain in house/office during our cleaning procedures, you should safely distance yourself and others of concern from the working areas we will frequent. Our professional technicians should give you great peace to not remain uncomfortable within our working areas.
We use "organic vapor" filtration FOR OUR TECHNICIANS when their job description calls for it only.
These are COMMERCIAL RESPIRATORS. N-95 Respirators have been referred to as "mostly symbolic" by Dr. Fauci according to past statements.
The Cleaning Products for covid-19 are unsubstantiated as effective.

(3) Please recognize that tested cleaning procedures and products
a) are not bona fide for the Covid-19 and also
b) most commercial sanitizers are NOT safe for carpet color integrity and/or stain resistance,
but the cleaning products we use are universally recognized to remove a super-majority of cleaning issues, and, with disclaimers
We can if you so request, use such Quaternary Cleaning Agents to treat your carpets, but you may be asked to acknowledge such a disclaimer. 
Quaternary Cleaning Agents applications WE MUST ACKNOWLEDGE may very well violate Carpet Manufacturer's Warranty requirements.

Your signature on our Work Order in this event will disclaim any disinfection products used regarding our liability for your carpet's warranty. We cannot be liable for any damage such products will do for your carpets.