prosperity-key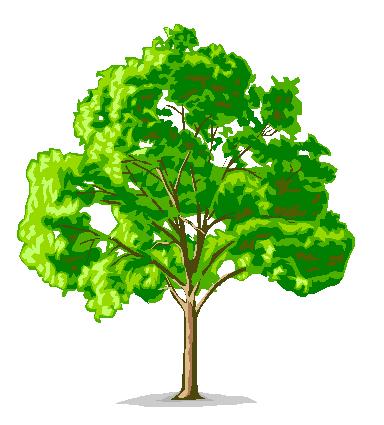 The Key to Prosperity
Dear Internet Surfer,
We would like to invite everyone of you to learn how to have prosperity and GOOD success further:
We believe becoming a follower of Jesus Christ will make you that way. Why? Two incredible verses promise this from the Bible… 
(the ALL TIME BEST SELLING BOOK OF ALL HUMAN *HISTORY):
---
PSALM 1.1 ¶  Blessed is the man Who walks not in the counsel of the ungodly, Nor stands in the path of sinners, Nor sits in the seat of the scornful; 2  But his delight is in the law of the LORD, And in His law he meditates day and night. 3  He shall be like a tree Planted by the rivers of water, That brings forth its fruit in its season, Whose leaf also shall not wither; And whatever he does shall prosper.
---
JOSHUA 1:8 Promises the same: 8  "This Book of the Law shall not depart from your mouth, but you shall meditate in it day and night, that you may observe to do according to all that is written in it. For then you will make your way prosperous, and then you will have good success.
---
Want to know more about becoming a believer in the God of the Bible? Please read what I have written: 
http://aprayernotebook.net/cpl/have_you.htm  (A Simple Chart) OR 
http://aprayernotebook.net/cpl/believe-blue1996.htm (A Brief Tract)
There you may also learn how to pray (one of the greatest instruments of Christian Power known to mankind) as well: http://aprayernotebook.net/PNBibleStudy/classes_DPN.htm
Sincerely Yours,
C. Pat Lanyon, Owner.
Psalm 40:3; 1 Cor. 10:31; Matt. 5:19; Ps 19:9
Life Identifying Verse:. Psa 40:3  And he hath put a new song in my mouth,
even praise unto our God: many shall see it, and fear,
and shall trust in the LORD.
First Business Motto Verse for Business Name: 1Co 10:31  Whether therefore ye eat, or drink, or
whatsoever ye do, do all to the glory of God.
First Truck Verse, Driver's Side: Mat 5:16  Let your light so shine before men,
that they may see your good works,
and glorify your Father which is in heaven.
Passenger Side Truck Verse and Cleaning Motto: Psa 19:9  The fear of the LORD is clean, enduring for ever:
 
*According to Guinness World Records, the Bible is the best-selling book of all time with over 5 billion copies sold and distributed.[2] – "Best selling book of non-fiction". Guinness World Records. Retrieved 15 March 2015.