offer
Offer for GLORY Carpet Cleaning Service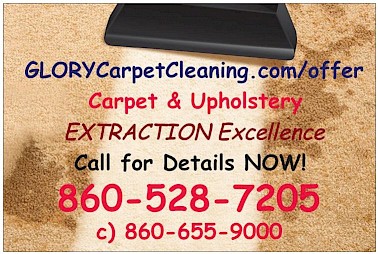 Effective June 20– August 31, 2018
"Love Your Neighbor" this Summer!
Here's the Deal:
1. Schedule the cleaning of 3 rooms carpet for ANY Hartford OR Tolland counties resident for $85.00 (Room size maximum is 300 sf, and hall + stairs can count as 1 room)
2. We will clean One (1 room) of your neighbor's carpets FOR FREE.
3. Get $10.00 off your next carpet cleaning if you schedule it before December 1, 2018 (Coupon ="a signed business card offering it") OR
if you schedule another carpet/upholstery cleaning the same day as a neighbor taking advantage of our free cleaning offer to finish the rest of their house after we clean their first room free!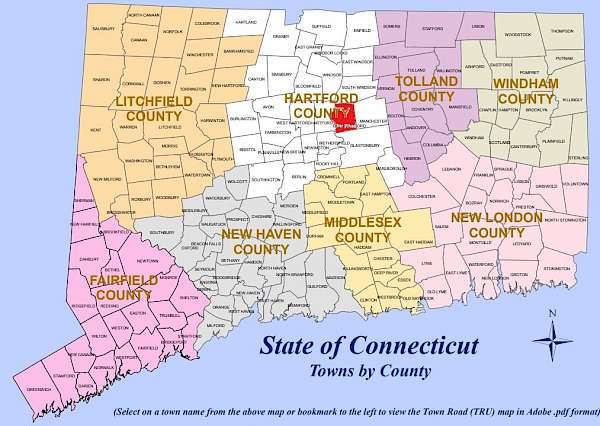 Mark 12:30-31  `And you shall love the LORD your God with all your heart, with all your soul, with all your mind, and with all your strength.' This is the first commandment.
Mark 12:31  "And the second, like it, is this: `You shall love your neighbor as yourself.' There is no other commandment greater than these."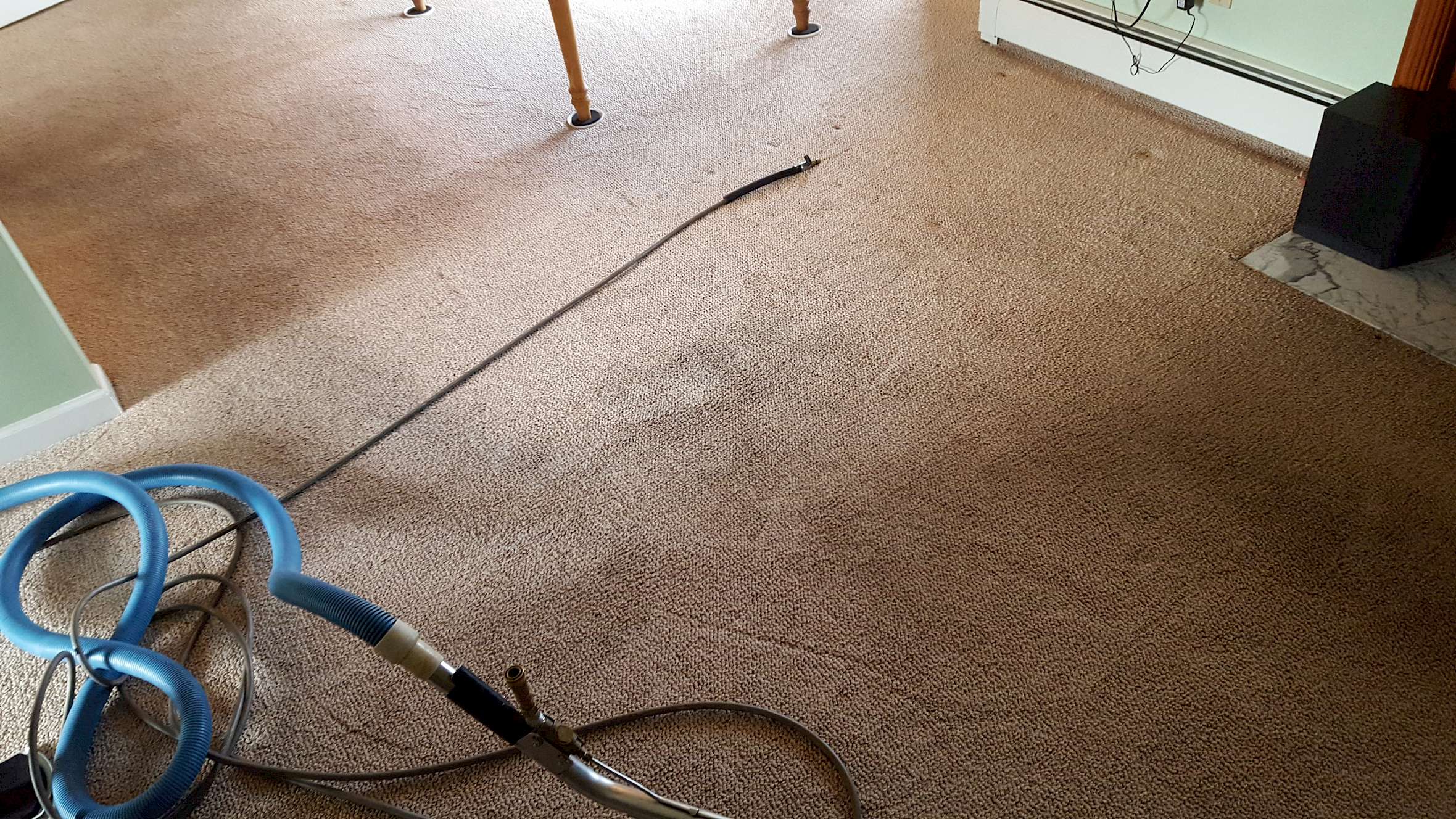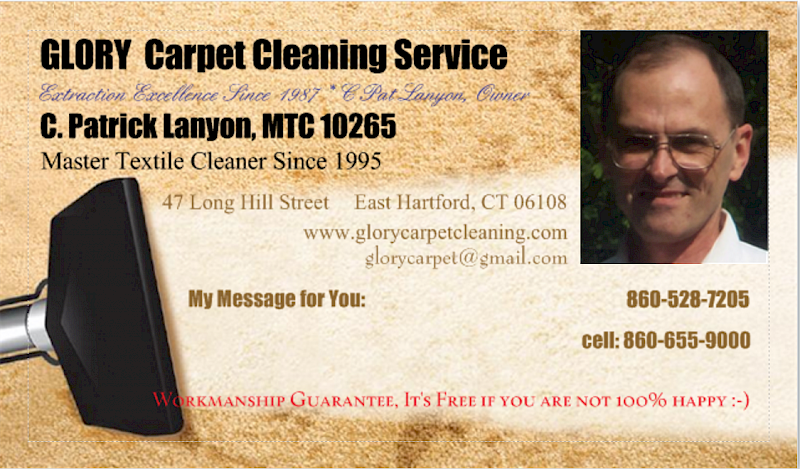 Here's how cleaning your carpets saves you and us, it's a win-win:
You get carpets that stay cleaner longer, and appear better as well!
It takes us less time to clean the same carpet as the last time if we can we clean within even a 2 year period: 
(We have noted this for years now in our account cleaning– from 10-20% less time for at least 2-3 cleanings.)
---
---
Check out our Seasonal Offer Here! (Begins September 2018…)