offer-get-acquainted
Offer for GLORY Carpet Cleaning Service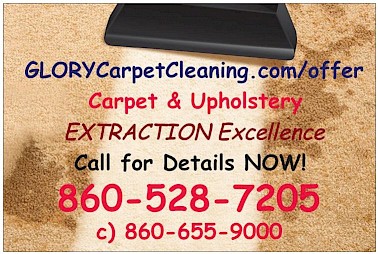 Introductory – An Offer to GCCS
Here's our Get Acquainted Offer:
We want to give you a chance to get to know us!
We have previously advertised the Saying (See image bottom):
"Let your light so shine before men,
that they may see your GOOD works
and glorify your Father in heaven."  — [Matthew 5:16] 
1. Schedule the cleaning of 3 rooms residential carpet for ANY Town Within the BLUE Circle on the map below  for $85.00
(Room size maximum is 300 sf, and hall + stairs can count as 1 room)
2. We will clean One (1 room) of your neighbor's carpets FOR FREE for an Introduction to GCCS.
3. Get $10.00 off your next carpet cleaning (Coupon ="a signed business card offering it") OR
Get $10 off YOUR job that day if you schedule another neighbor's carpet/upholstery cleaning the same day taking advantage of our free cleaning offer to finish the rest of their house after we clean their first room free!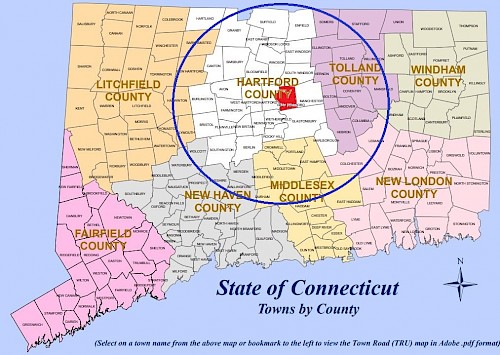 Our Primary Service Areas (Thumbnail) (without an extra transportation charge, but we will service any CT location.)
---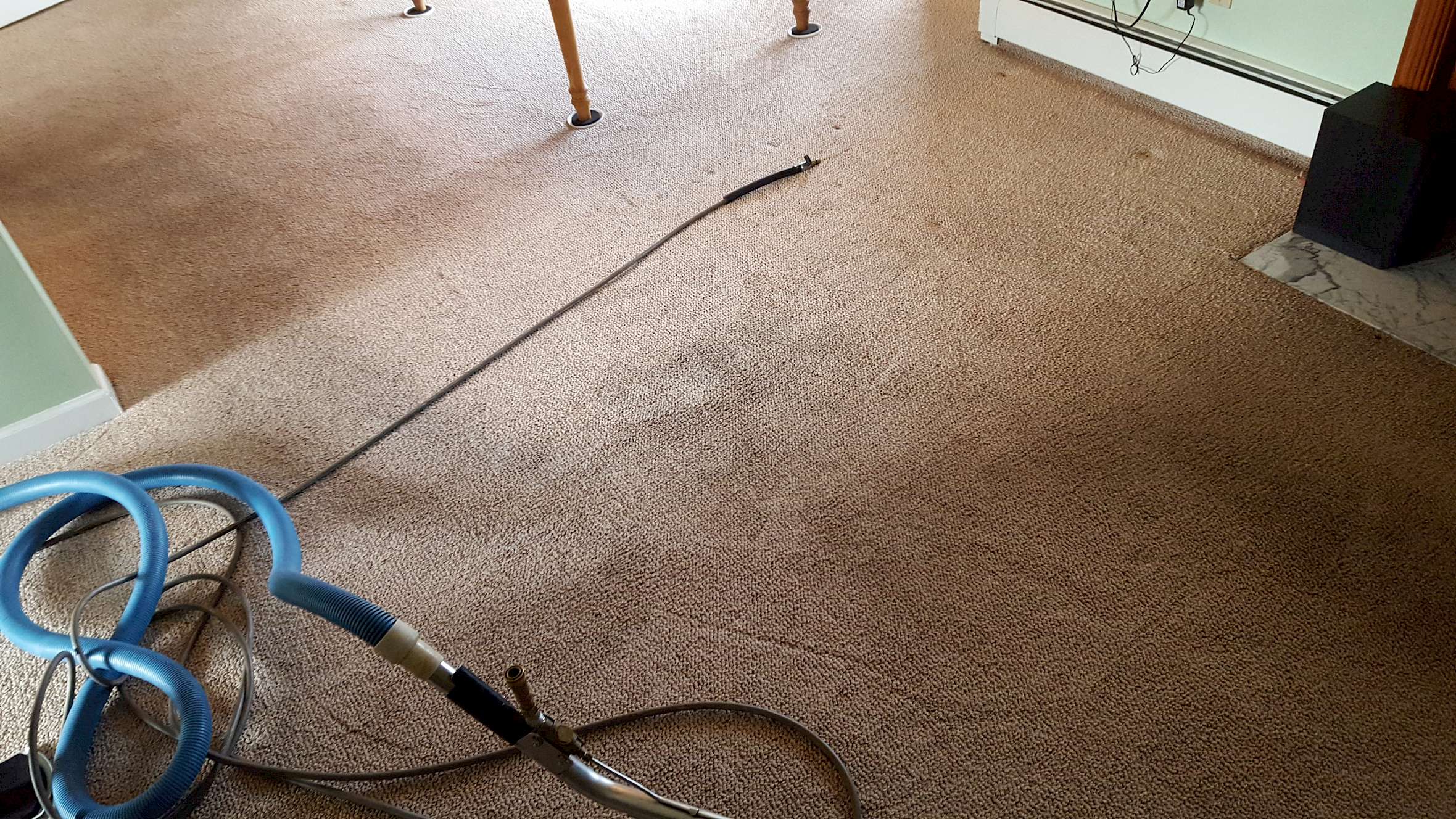 Here's how cleaning your carpets saves BOTH you and us,
it's a win-win:
You get carpets that stay cleaner longer, and appear better as well!
It takes us less time to clean the same carpet as the last time if we can we clean within even a 2 year period: 
(We have noted this for years now in our account cleaning– from 10-20% less time for at least 2-3 cleanings.)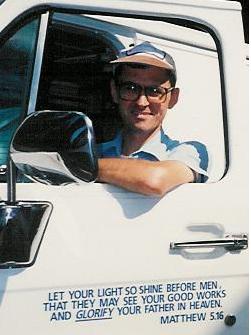 This is the first Truck and Mount we owned, purchased, March 1994.
---