offer-Jan-Feb-Mar
Offer for GLORY Carpet Cleaning Service
Effective January , February, or March of any current year.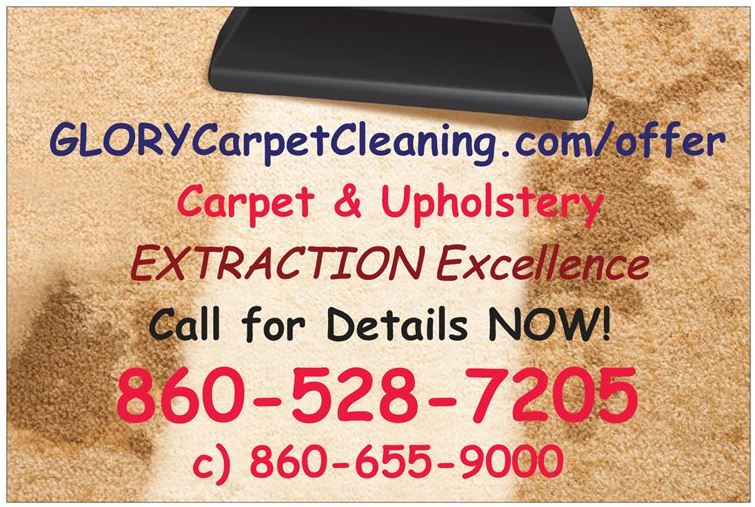 Spring Investing Sale
Here's the Deal:
Cleaning your carpet is WISE:

(1) important for your HEALTH as well as
(2) your flooring investment.

Cleaning in Winter Months is the Best time of year to clean indoor environments:

Heating systems bake out too much moisture, especially with no humidity device to maintain healthy levels.
Drying times are the faster than any time of year.
Work order day restores fresh air inside while drying your the carpets quickly, so you breath easier!
Cleaning in the winter is a slower time for your cleaner, and you can schedule with more flexibility.
Colder outside air eliminates airborne bugs and unwanted insects around most other seasons.
Your health is ALL-IMPORTANT, for you live only once, and your health has a dramatic impact on your whole household.  
Your family lives with you.
You have one brief opportunity to raise children, and
You are responsible for their health at home.
(3) Cleaning your carpet is smart: Cleaning your carpet makes them LOOK GOOD!
This impresses any guests you have anytime you are entertaining!
Your carpets last longer appearance-wise!
Many residential carpets get replaced, NOT because of wear–but UGLY APPEARANCE factors.
Delayed Carpet replacement can save hundreds if not thousands in residential or commercial applications.
(We have proven this true in one account's replacement cycle of a commercial carpet:
In 27 years– they have replaced a commercial carpet on 2nd floor only once!)
(4) Cleaning your carpets makes good sense because of your flooring investment:
(You keep them longer, and spend less money in changing them).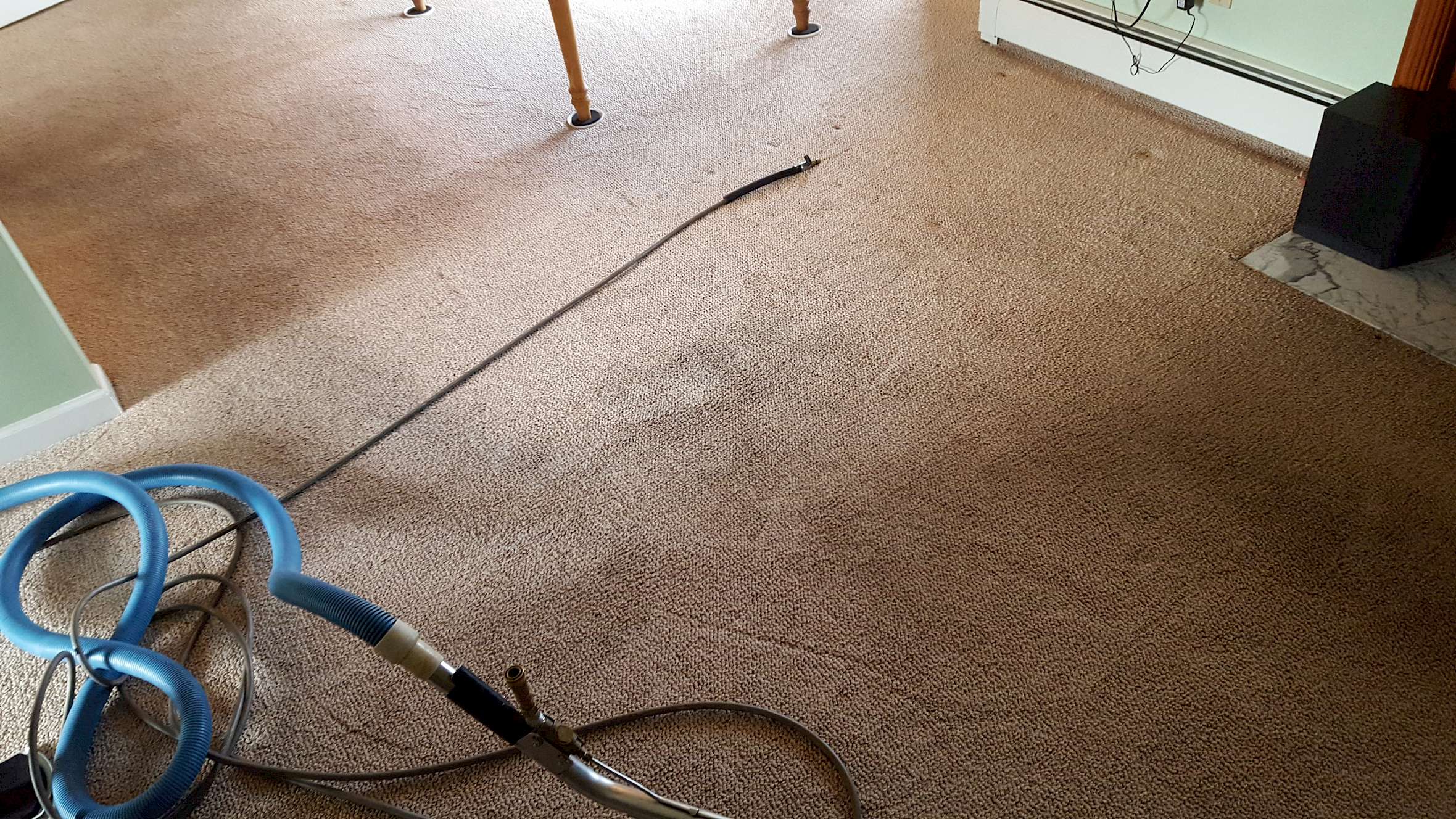 Here's how cleaning your carpets saves you and us, it's a win-win:
You get carpets that stay cleaner longer, and appear better as well!
It takes us less time to clean the same carpet as the last time if we can we clean within even a 2 year period: 
(We have noted this for years now in our account cleaning– from 10-20% less time for at least 2-3 cleanings.)
---
Spring – Get a 20% Discount CREDIT for your NEXT 6 month scheduled Fall appointment!
For this offer (1) 20% discount per client per year .
Must schedule and complete within 7 month of this winter/spring cleaning appointment.
Must clean these same area(s) for the September- December cleaning appointment you choose to schedule.

Get a "filled out" WORK ORDER showing your cleaning appointment date (September - November), and 20% discount after you clean this month (January, February or March)!

---

 
Call Now to Order and mention "Winter/Spring Early Extraction" Discount offer! Leave a message if your number will not be recognized by us when you call, or if we are out of offices.
860-528-7205