Certified Information for Our Company
The Clean Trust Certified, Our Firm Certification and IICRC Logos
with Newest Logo (December, 2019)
We have been certified since 1991 as both firm and technician (Patrick).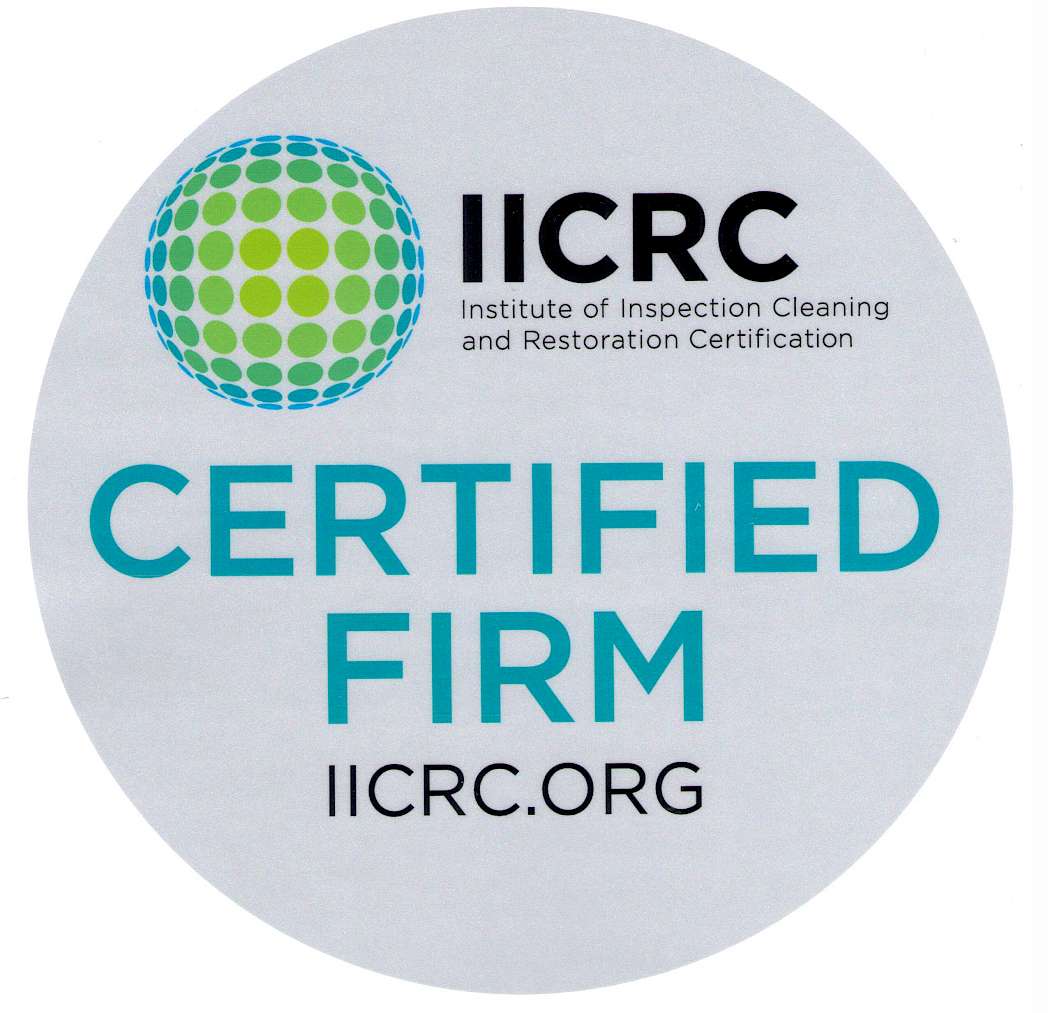 Visit http://www.iicrc.org/ for more information about the history of this non-profit organization.
I am grateful for the experience, professionalism and exposure gained since our certification.
You may view current certification credentials on each of our personal technician pages.